Youth Personalities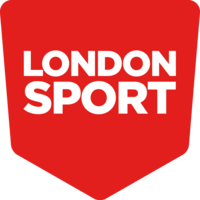 Young people and their lives can be complicated. Sport England released Under the Skin, which explains young people's motivations and values in life in relation to physical activity and sport. It found that young people are one of six personality types. This training has been developed using material from Sport England and UK Coaching, to help you understand the six personalities.
The course should take about 20 minutes to complete.
Please use the arrows in the top right to navigate through the course.